Blog > Can luxury vinyl flooring be installed over radiant heat?
Can luxury vinyl flooring be installed over radiant heat?
Wednesday, July 14, 2021 7:31 AM


---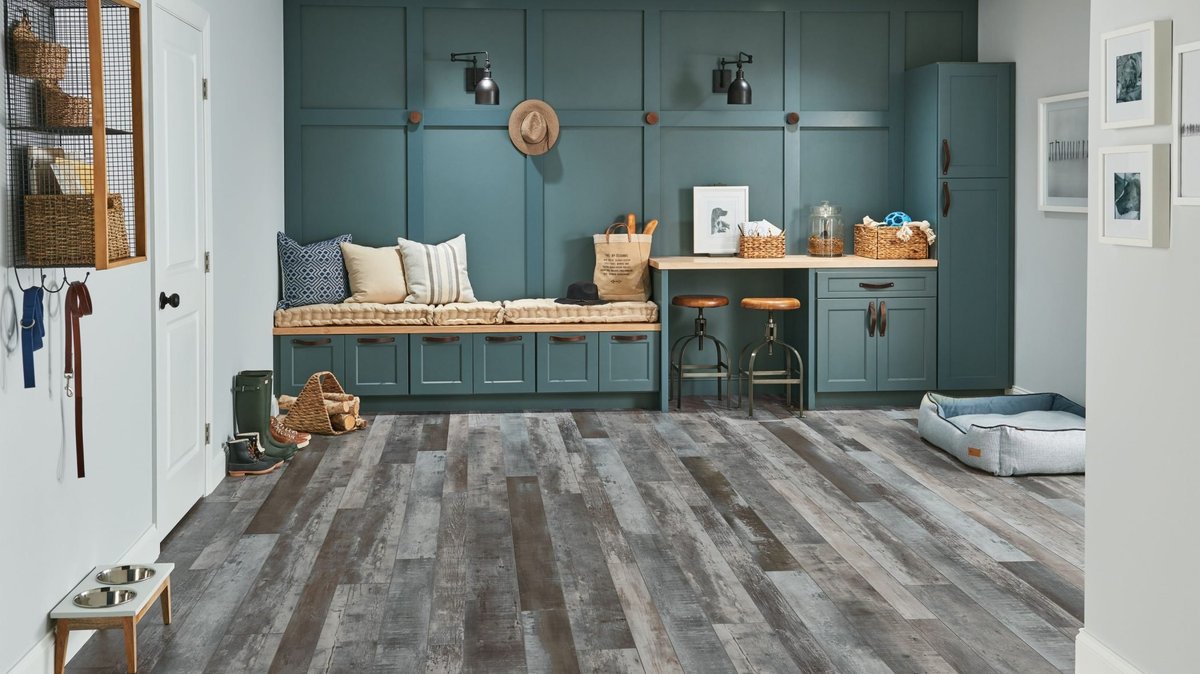 So luxury vinyl flooring is a surface you want but would like a floor compatible with radiant heating; you may wonder if this is possible. Whether you live in a chilly climate or appreciate the comfort of underfoot warmth, radiant heat certainly offers many benefits to homeowners. Aside from providing soothing heat, this type of installation is also an economical choice, allowing you constant control over ambient temperature. But do luxury vinyl plank and luxury vinyl tile work over radiant heating? The answer is yes, it can, and let's go over why this duo makes for an excellent combination.

Vinyl floors and radiant heat

To install radiant heating under floors, you will need a durable, resilient surface capable of handling temperature changes. Vinyl is, in fact, an excellent choice for a radiant heat installation, especially since it is available in several impressive designs and colors. However, before purchasing any tile-look flooring, make sure your flooring professional understand your installation is expected to go over radiant heating so that they can check the manufacturing details for heat tolerance levels and restrictions. This, of course, assures you get floors that work perfectly in such an application and will not end up damaged due to exposure to heat. Luckily, thanks to its quality rigid core and high-tech craftsmanship, vinyl floors are one of the top picks for a combined radiant heating installation.

Find your next luxury vinyl flooring at Warehouse Tile & Carpet

If you're searching for quality luxury vinyl flooring, then look no further than Warehouse Tile & Carpet. Baltimore, MD showroom carries a wide range of both classic and contemporary surfacing options. Serving the Elegant City, Anne Arundel County, Glen Burnie, Bel Air, and MD regions, our flooring professionals are sure to help you find the ideal LVT and LVP flooring installation for your upcoming home redesign.