Blog > Can luxury vinyl flooring be floating?
Can luxury vinyl flooring be floating?
Thursday, December 23, 2021 12:00 AM
---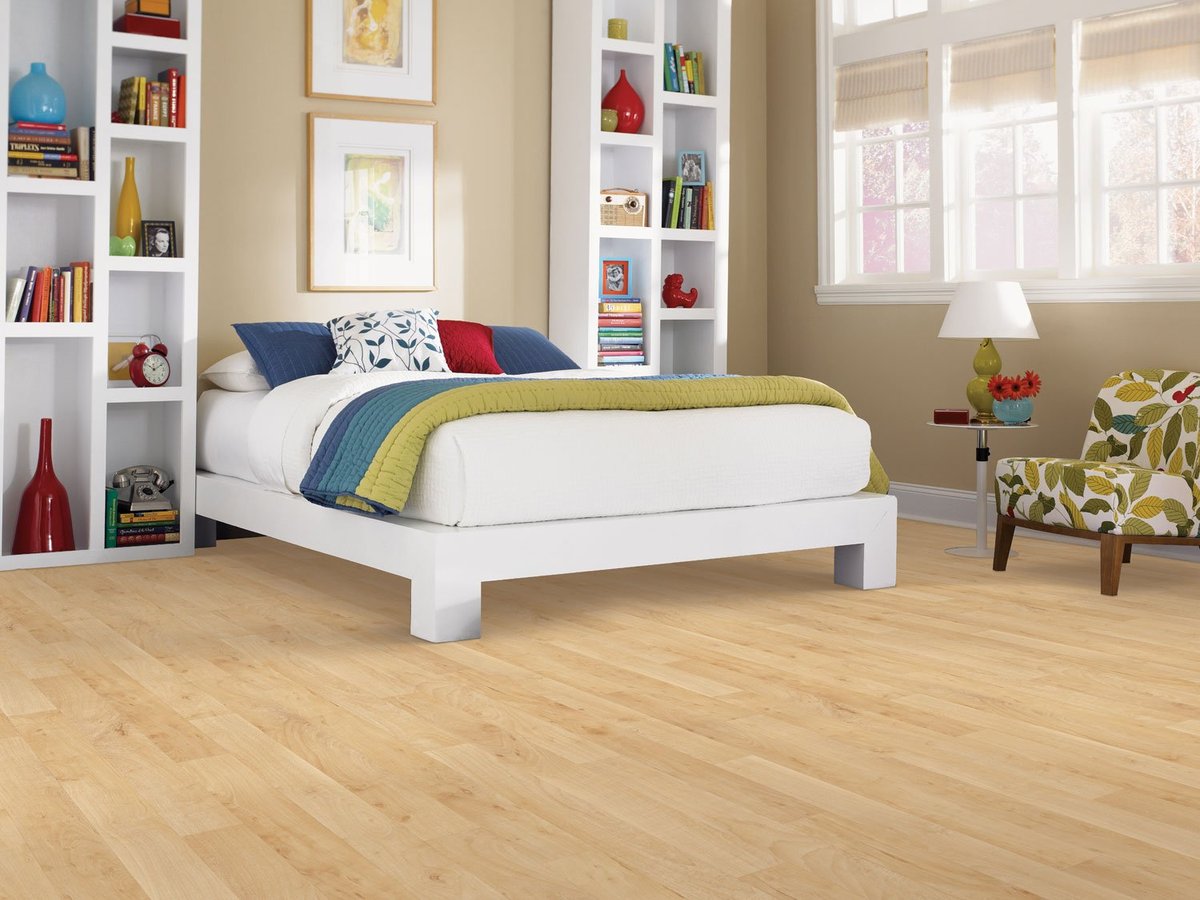 Luxury vinyl plank and tile can be floating, and it's one of the most popular installation techniques in the flooring line. In today's post, we're going to tell you more about your floating options and how you can take advantage of them in your home, so read along with us now.

We care about your luxury vinyl plank and tile
It shows when you work with a company that cares about your luxury vinyl tile and plank options. And we are willing to share all the information that could give you top-notch results, especially concerning installation techniques.

One of the ways you can float luxury vinyl flooring is with the click-and-lock installation system, where the pieces click together and lock into place. It's an excellent choice for any room and only requires that the subfloor be level and clear of debris.

But you can also take a look at loose-lay vinyl, which utilizes a thick, heavy backing and friction to hold the flooring in place. It's an excellent choice for those who might want to remove their flooring later and install it somewhere else, as it offers an easy removal process.

Consider our showroom for your LVT and LVP
Warehouse Tile & Carpet offers an extensive lineup of flooring materials and all the services that help bring them to life once they're in your home. You'll enjoy all the benefits of a hassle-free environment with an extensive inventory and associates who will work alongside you every step of the way.

From our Baltimore, MD showroom, we proudly serve residents from Elegant City, Anne Arundel County, Glen Burnie, and Bel Air, and we'd love to work with you as well. So be sure to visit us any time to find out more about the LVT and LVP options available to you.